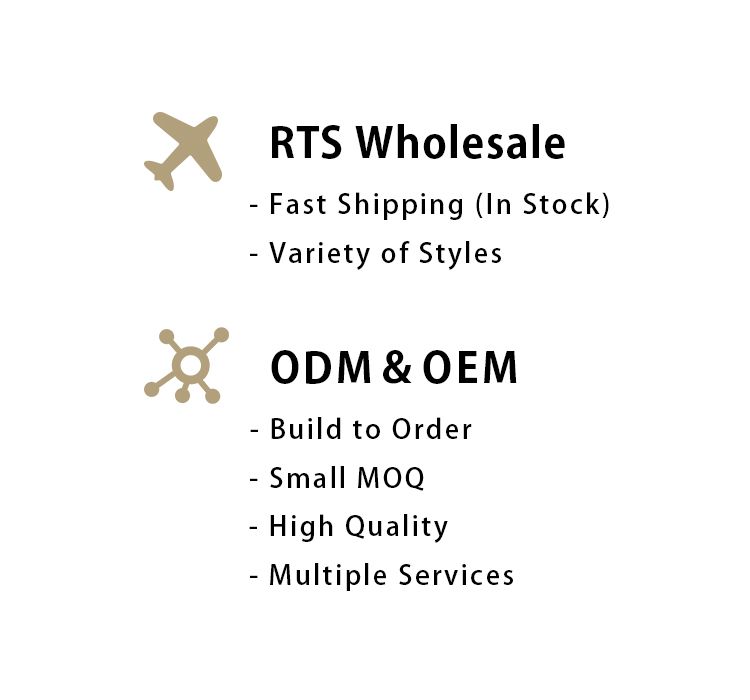 Service Process
HungKuang Jewelry Design/Wholesale Service Process
Leave an inquiry or contact us directly to become a partner of Hungkuang!
The Hungkuang business team is trained by senior executives every week. Hungkuang always welcomes new partners or customers to cooperate with at any time. After becoming a partner of Hungkuang, everything will become very simple. You only need to "contact us immediately", tell us your brand needs and ideas, and we will help you realize it. We provide customers assistance in marketing, free packaging design and barcode production.

In Hungkuang you can choose jewelry wholesale or ODM/OEM.
For the actual process, please go to OEM service/R&D design service.
---