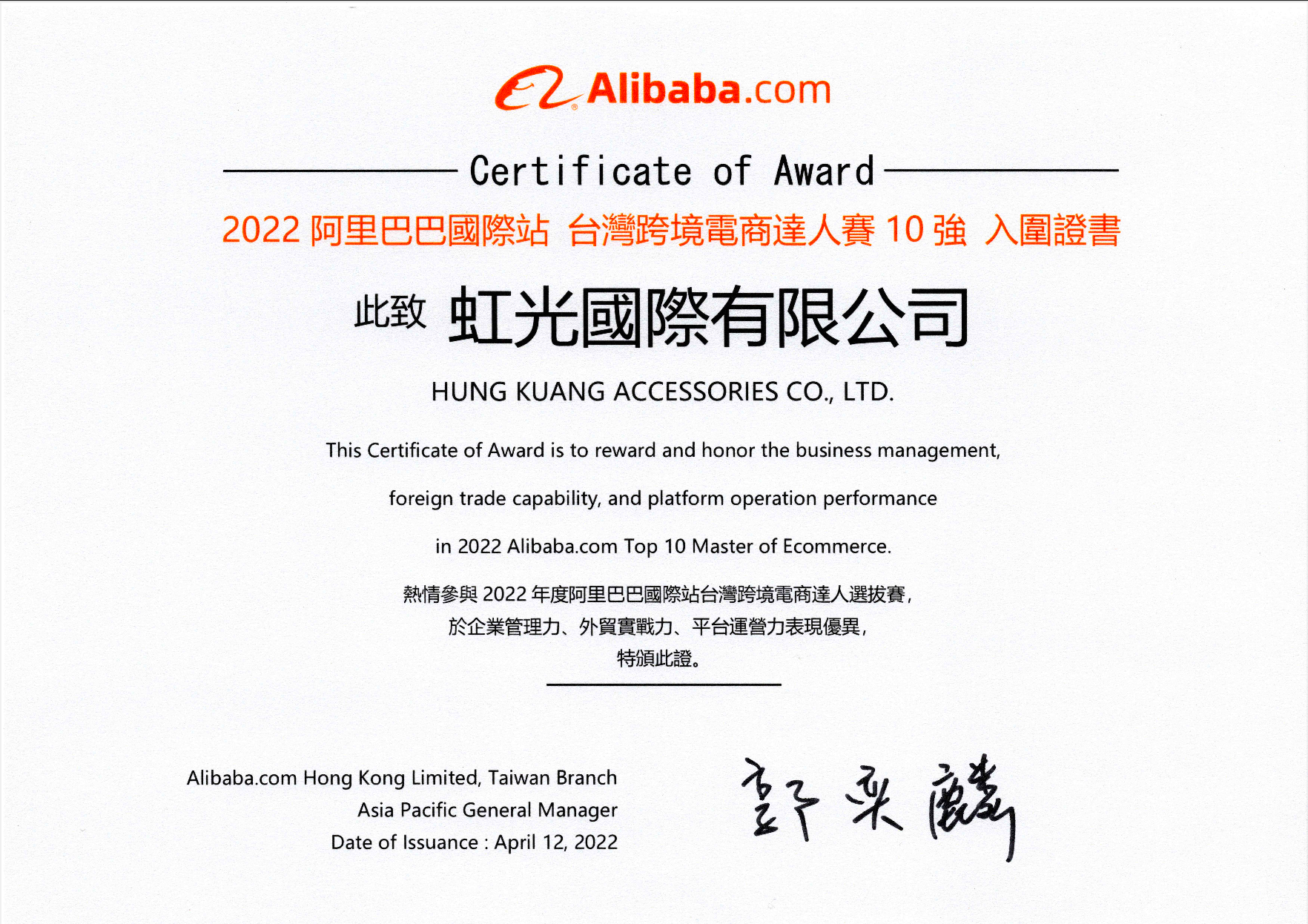 2022 Taiwan Cross-border E-commerce Master
---
01 Apr, 2022
Hungkuang opened the foreign trade market in 2021, starting from the Alibaba platform, our high professionalism, high quality and after-sales service,let us achieve good results in less than a year. Hungkuand became a 3-star supplier on the platform, beating the other 75% suppliers.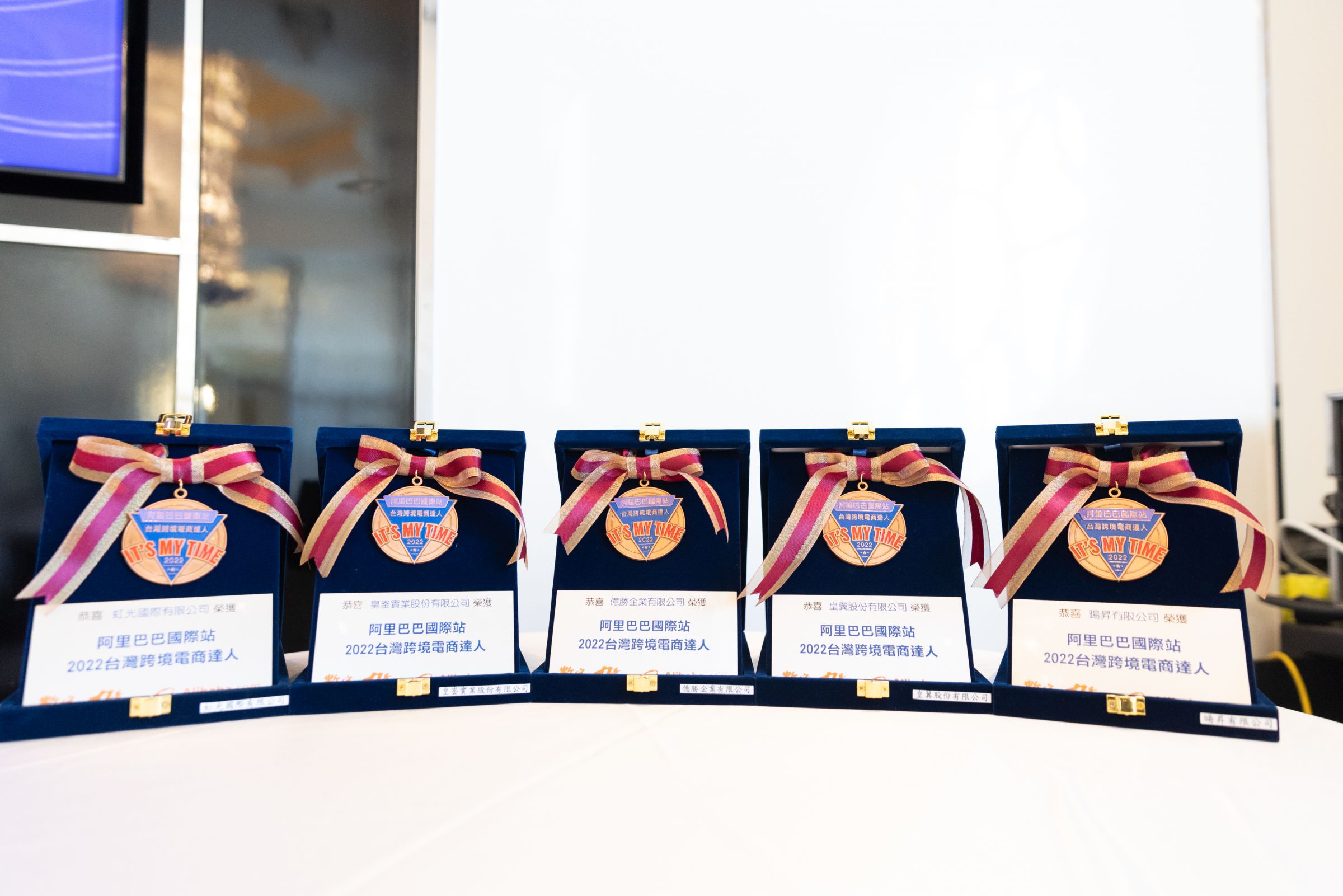 All the way from the countless participating companies to the top 30, and then from the top 30 to the top 16. Relying on Hungkuang's outstanding performance, smart operational thinking and excellent presentation ability grew in one year, just like a black horse, Hungkuang advanced to the top 16.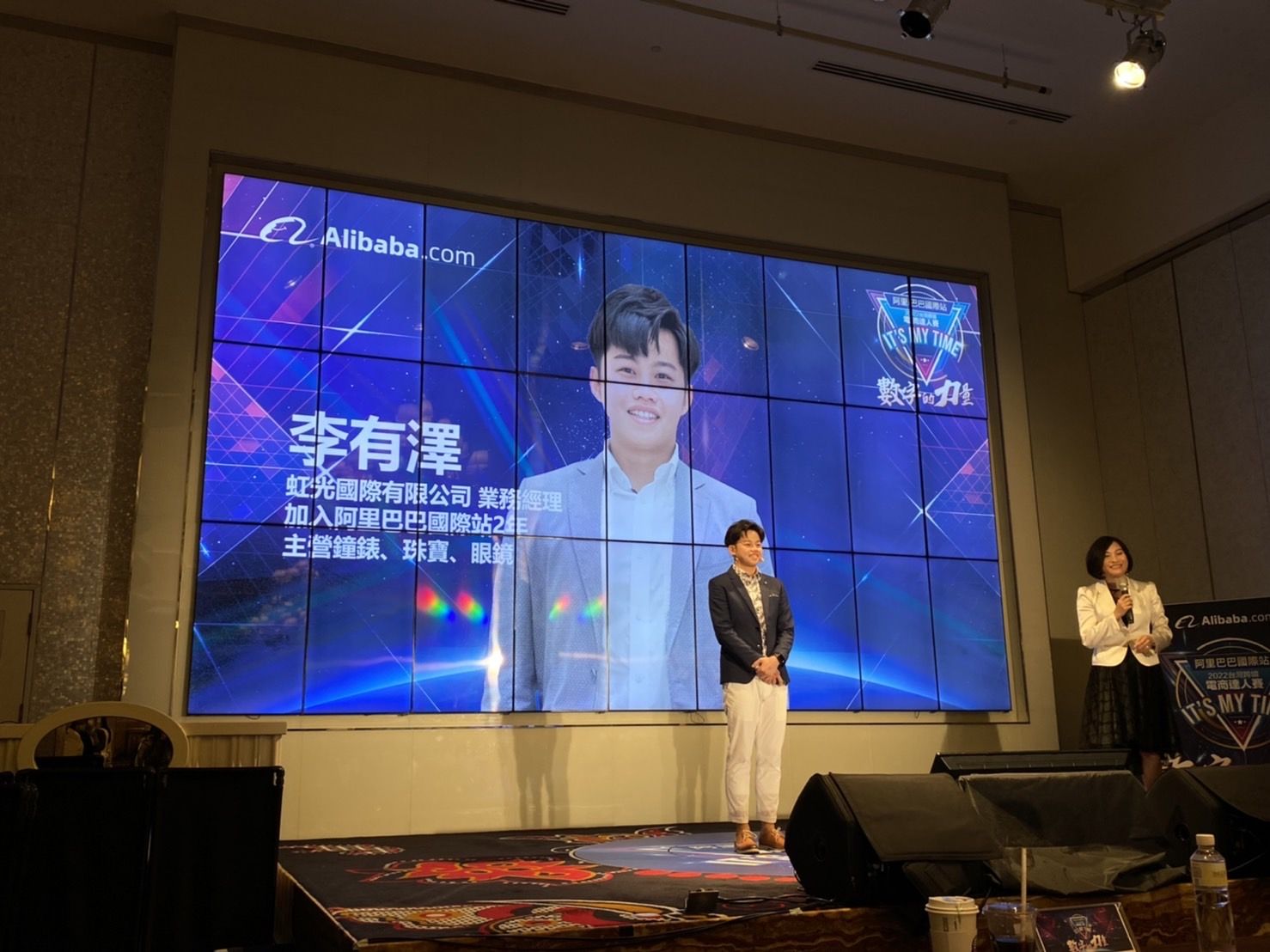 HungKuang Jewelry Electronic Catalog
This is the HungKuang electronic catalog with many different types of jewelry.

Download
2022 Taiwan Cross-border E-commerce Master - Over 20 Years Jewelry Customization and Jewelry Production | HUNGKUANG Jewelry CO., Ltd.
Based in Taiwan since 2000, HUNGKUANG Jewelry CO., Ltd. has been a Jewelry wholesale supplier and manufacturer. Their main jewelry, including bracelets, rings , couple rings, pendants, vulcanized pendants, name bracelets, name rings, which can be customized.
HUNGKUANG provides customers with innovative and integrated solutions with its rich experience in R&D and design, skilled production technology, and forward-looking vision. HUNGKUANG holds the spirit of adventure, faces the challenges of craftsmanship details, has the courage to break through the status quo, and leads customers forward with visionary thinking.
HUNGKUANG has been offering customers wholesale rings and pendants, both with advanced technology and 15 years of experience, HUNGKUANG ensures each customer's demands are met.